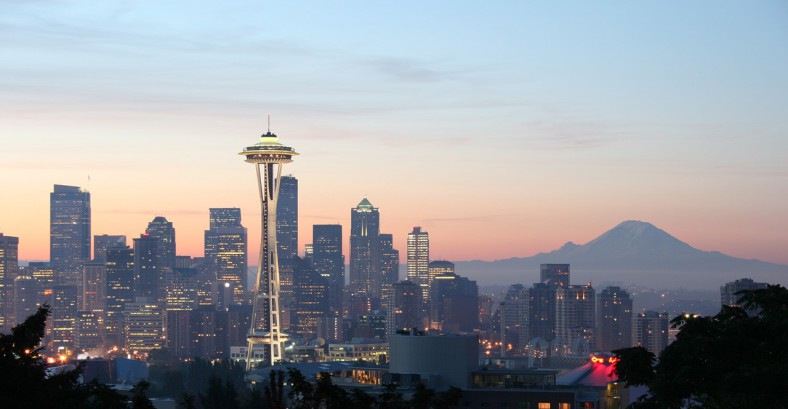 MANNIN RESEARCH TO PARTICIPATE AT ARVO 2016 MEETING
Mannin Research Inc. will be attending the Association for Research in Vision and Ophthalmology (ARVO), which takes place from May 1-5, 2016 in Seattle Washington. Mannin Research executives will be meeting with its vendors and research partners. The meeting provides organizations the opportunity to further explore business development goals and other collaborative opportunities for the MAN-01 program for treatment of glaucoma.
The ARVO annual meeting is the largest gathering of eye and vision researchers in the world. The annual meeting runs from May 1st to 5th at the Washing State Convention Center in Seattle, Washington, attracting over 11,000 attendees from more than 75 countries.
Mannin's CEO, Dr. George N. Nikopoulos stated: "We are very pleased to be attending the meeting. We are looking forward to engaging in meaningful research discussions and exploring possible collaboration opportunities with other innovative groups in attendance."